Waveguide support design
In the research to obtain a support design, we considered:
Lightweight.
As few materials as possible.
That it has the versatility to be able to adapt to smaller or larger pipes.
The material used should be durable and compatible with the antenna material.
That it is easy to reproduce.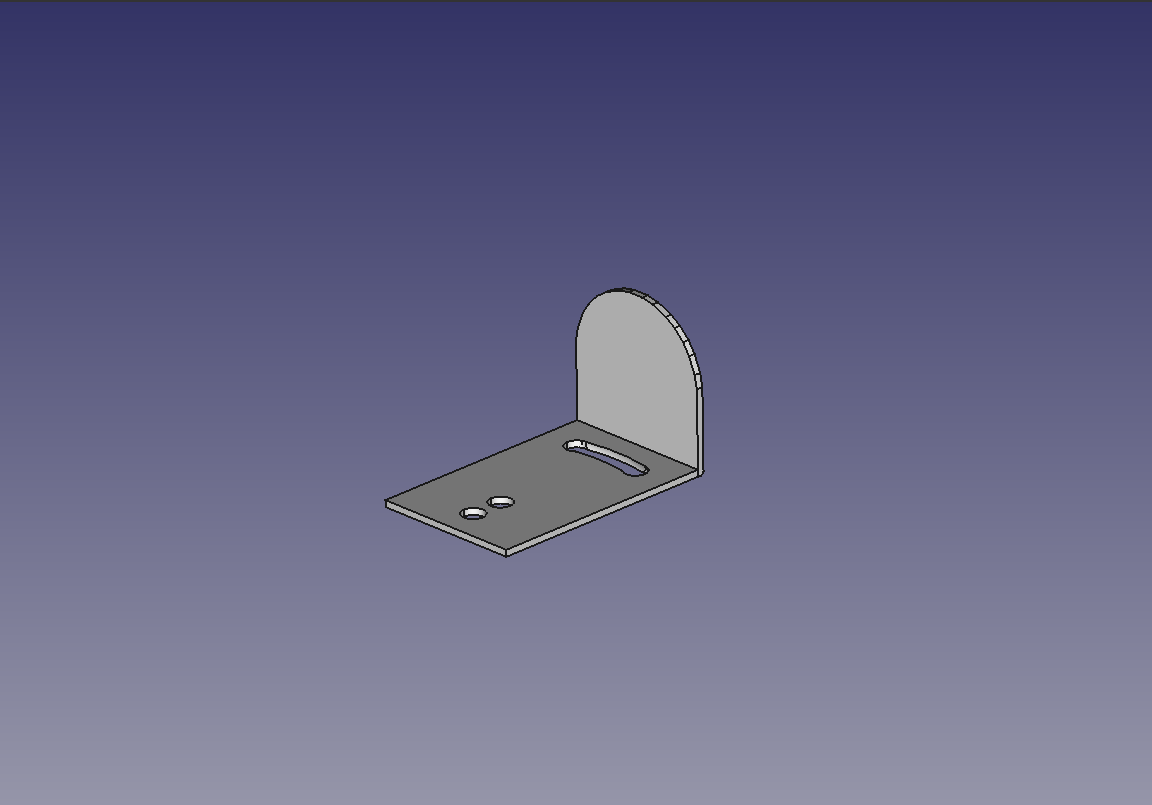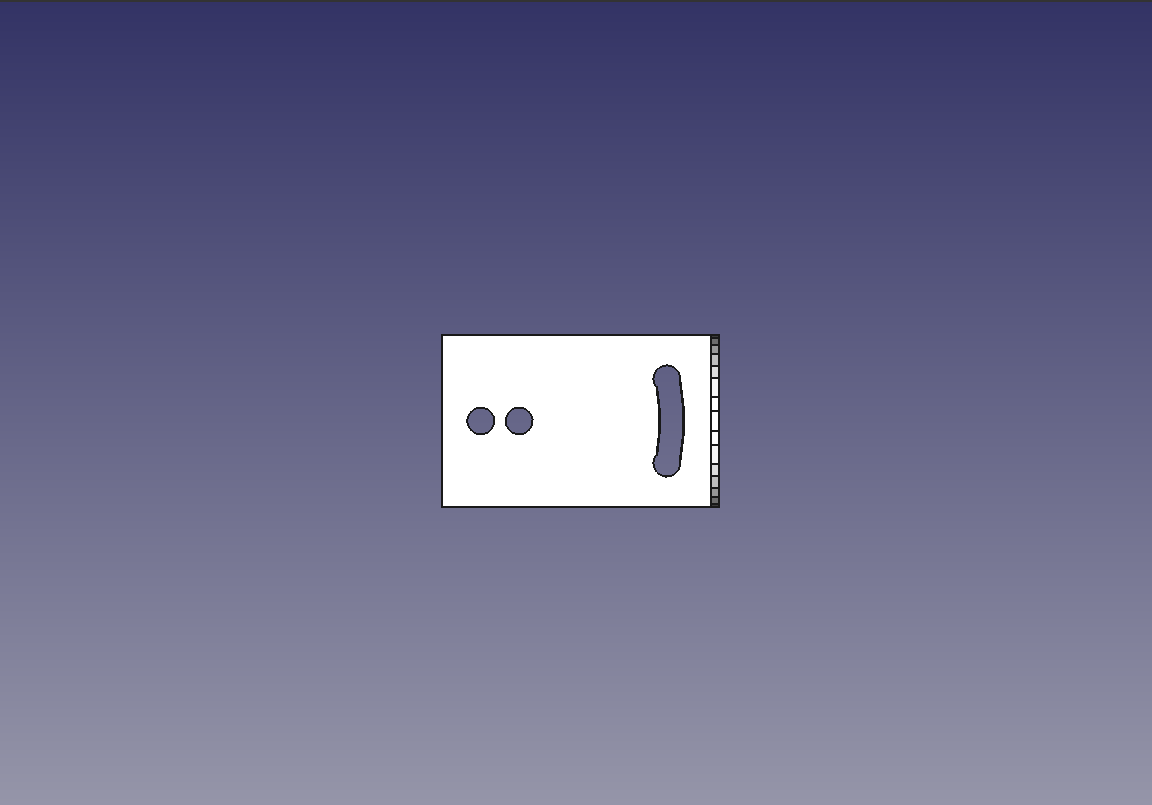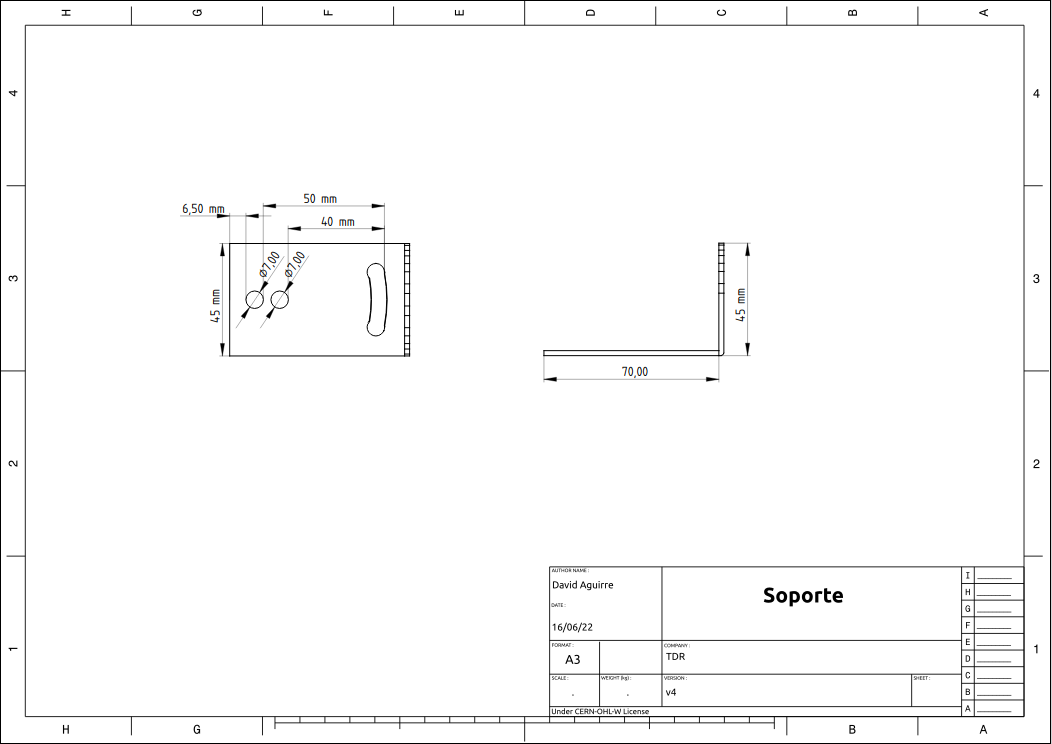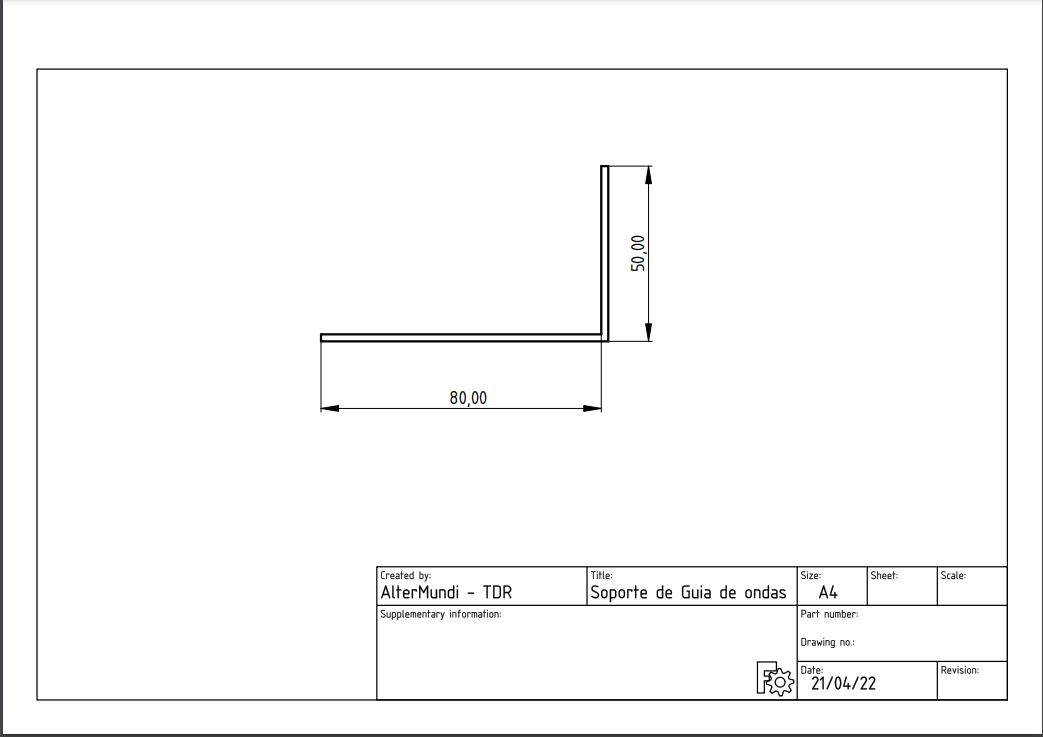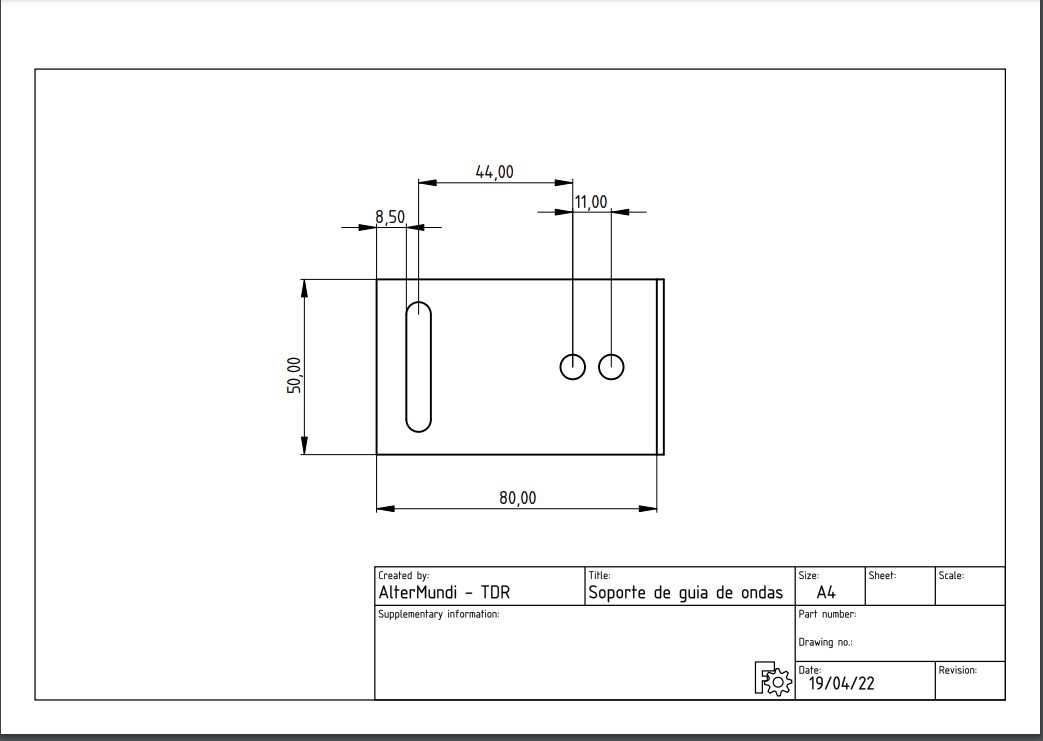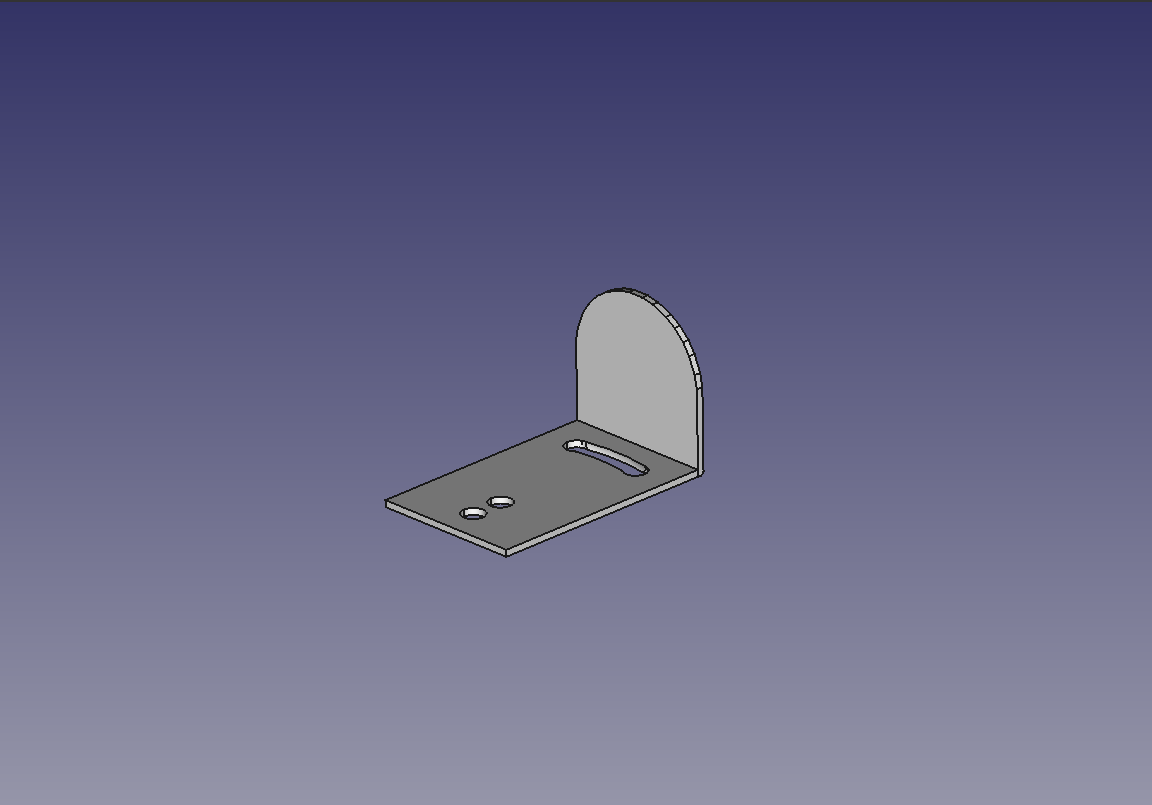 This project was funded through the User-Operated Internet fund, a fund established by NLnet made possible by financial support from the PKT Community The Network Steward and stichting Technology Commons Trust.
En cooperacion con AlterMundi.
---